If you are looking for some great South Dakota pheasant hunting that surpasses all others, then you have come to the right place. With thousands of acres of family owned land, hundreds of birds and exceptionally friendly staff, we are sure you will agree there is no place better for pheasant hunting than with Hunters Dream in Mitchell, South Dakota. If you would like more information on SD pheasant hunting, have questions or are interested in reserving a hunt, please complete the "request info. form", email or feel free to give us a call at (605) 995-0900.
Check out the wild pheasant hunting experience here.
We look forward to welcoming you to Mitchell South Dakota!
Happy Pheasant Hunting!
Wade, Tanner & Randy Musick and Matt Barnard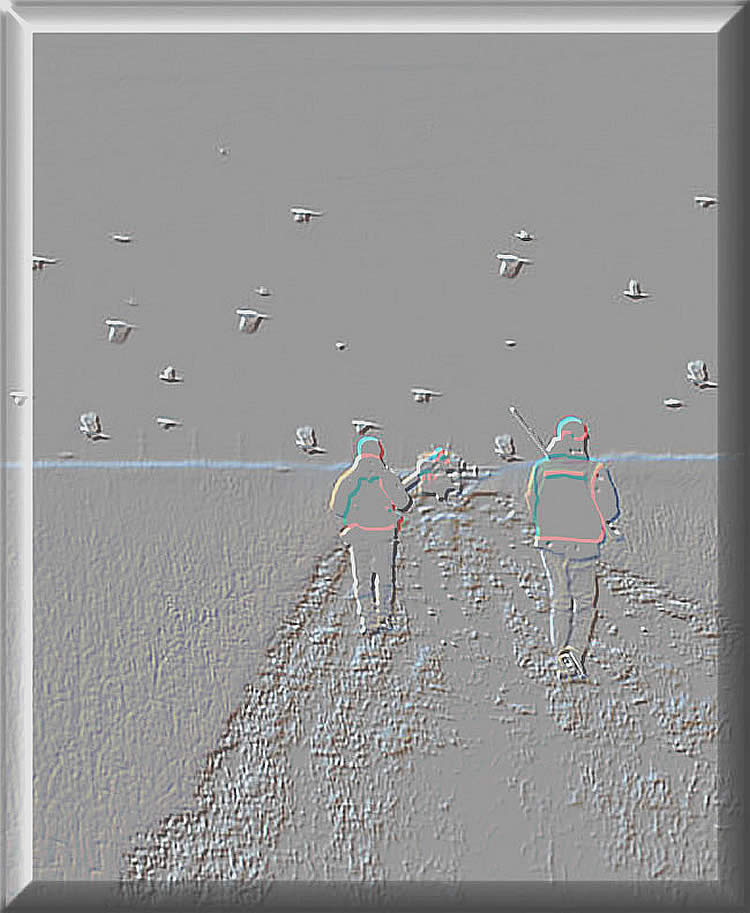 Hunter's Dream, LLC
PO Box 1396, Mitchell, South Dakota 57301



Tel: (605) 995-0900
Fax: (605) 996-1961

Feel free to contact us via email.
We welcome your questions and look forward to hearing from you!