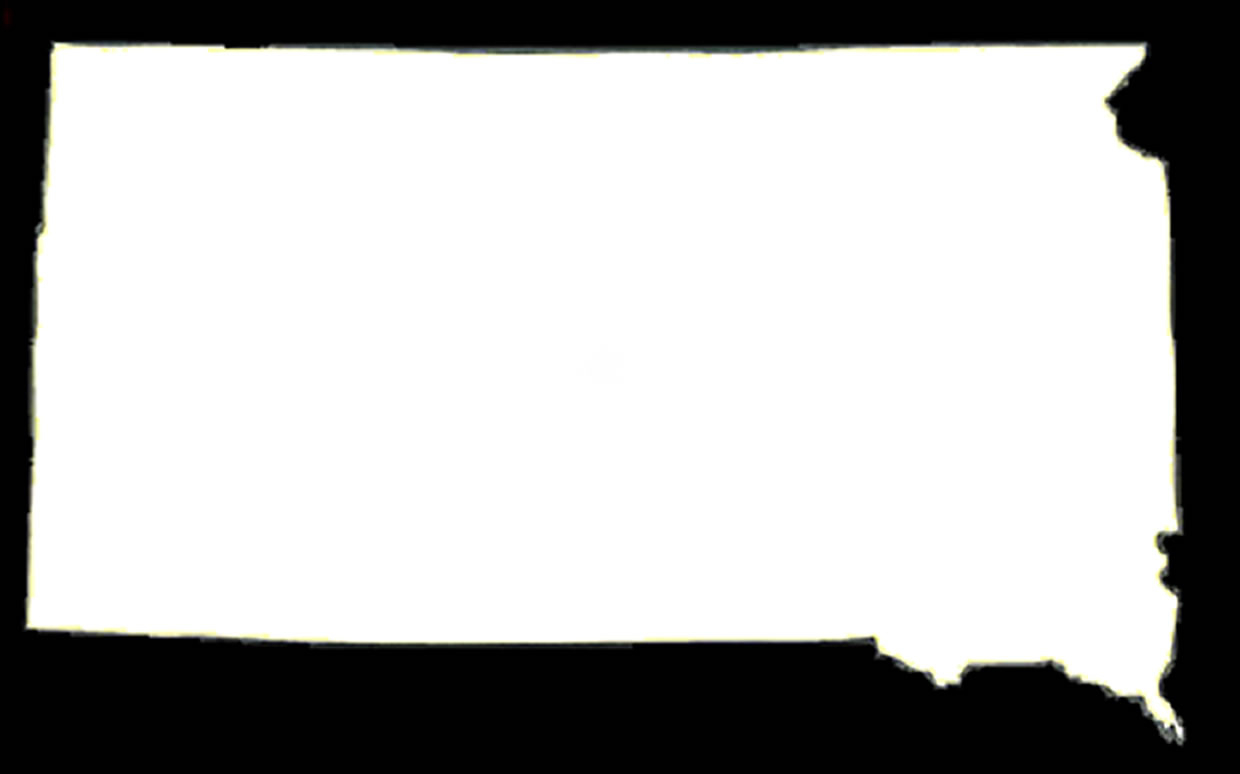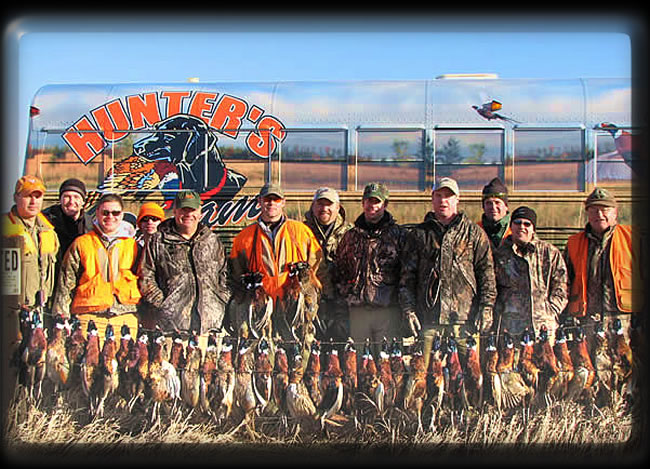 > Price: $
400
/per gun per day
includes sales tax.
> Our rates include:
Access to 4,000+ acres of family owned South Dakota pheasant hunting land.
Fully guided hunt behind our Professionally Trained dogs.
Quality Ammunition, Safety Glasses, Signature Cap.
Transportation to and from the field. FROM HUNTERS DREAM
Lunch, snacks, and beverages.
All bird processing and packaging (ready for plane or truck)

>Deposit:
50% of hunt is due upon booking to ensure dates of preference. Due to the nature of our seasonal business, deposits are non-refundable. Remaining balance is due in full 30-days prior to the hunt.

>License:
Hunter's Dream is NOT a preserve. All hunters will be responsible for acquiring a South Dakota small game hunting license. Pheasant Hunting licenses can be purchased online through the South Dakota Game Fish and Parks or locally upon arrival.
> Pheasant Opening Dates: begins inOctober :
>Closes January :
The Pheasant hunting season begins in October . Due to our high number of return clients, we recommend early bookings to ensure dates of preference. Please feel free to contact us if you have questions or would like to check on available dates for your SD pheasant hunting trip. The starting of every new Pheasant Season is always the third Saturday in October.